Hurray!
I knew it would be about Outland again because everyone loves The Burning Crusade. :) The absolute best thing about this is the remodel of the characters! Finally we get normal eyes and fingers! This will come out sometime in 2014. Probably after the summer, or even after fall.
This time I'll buy the collectors edition, never done that before & for once, I will. Of course I still need a new gaming computer and a mouse and a... Yeah.
The new Alliance capital is beautiful and it is always night time there. <3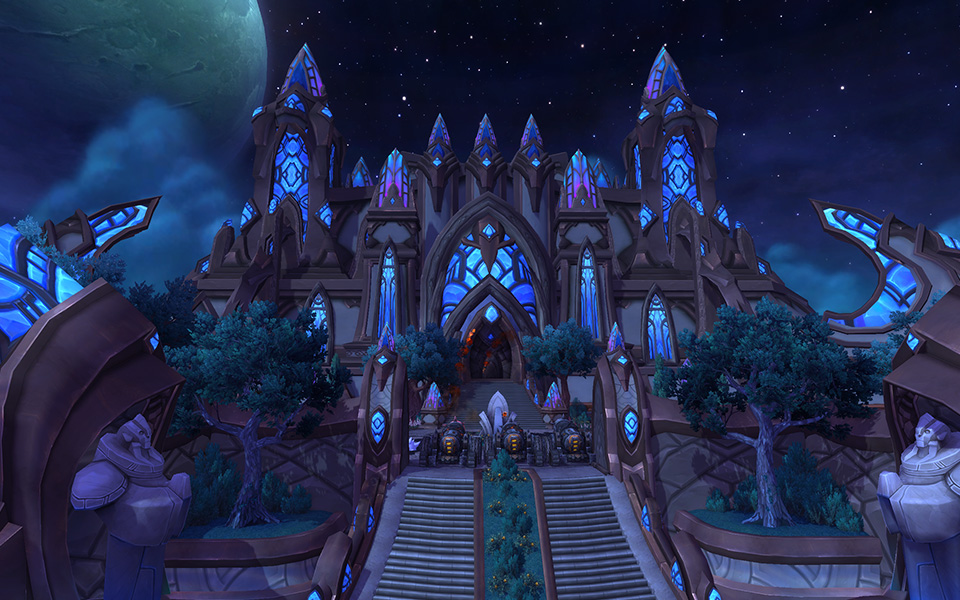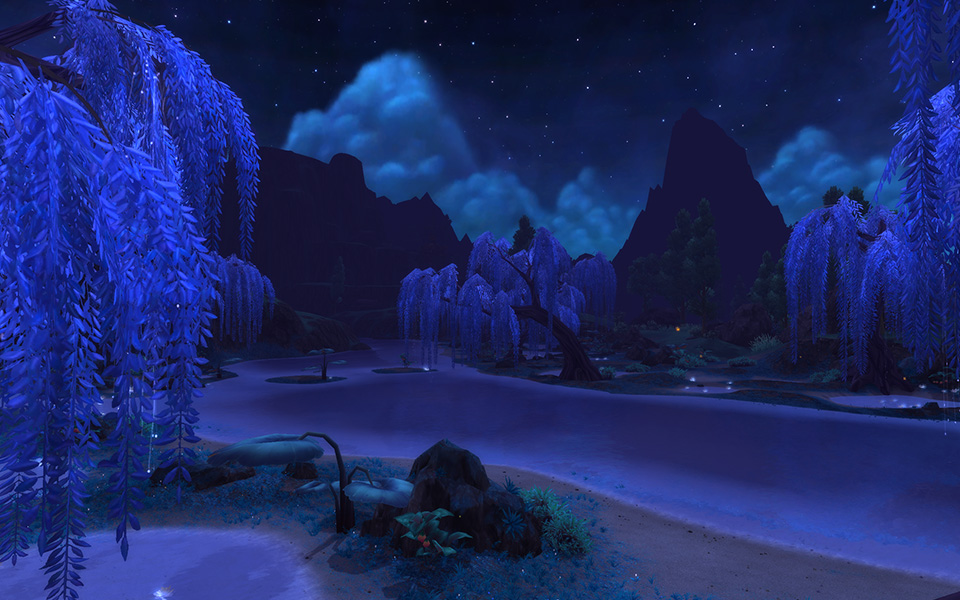 When you look at these before & after pics,
you clearly see how crappy they have been looking all along. xD
Diet news!
I measured my body before starting this diet, or before failing at it, lol... and I have lost 2 cm around the waist. And almost 2 cm around my thighs. I'm happy, :D because I have been eating candy like a ************!
(Diet: 3 days - Candy and crappy food: 5 days - Diet: 2 days - Candy and crappy food: 4 days)
So yes, I'm happy for those results. And now that I'm finished with candy and other crap, I will get good results I think. ^^